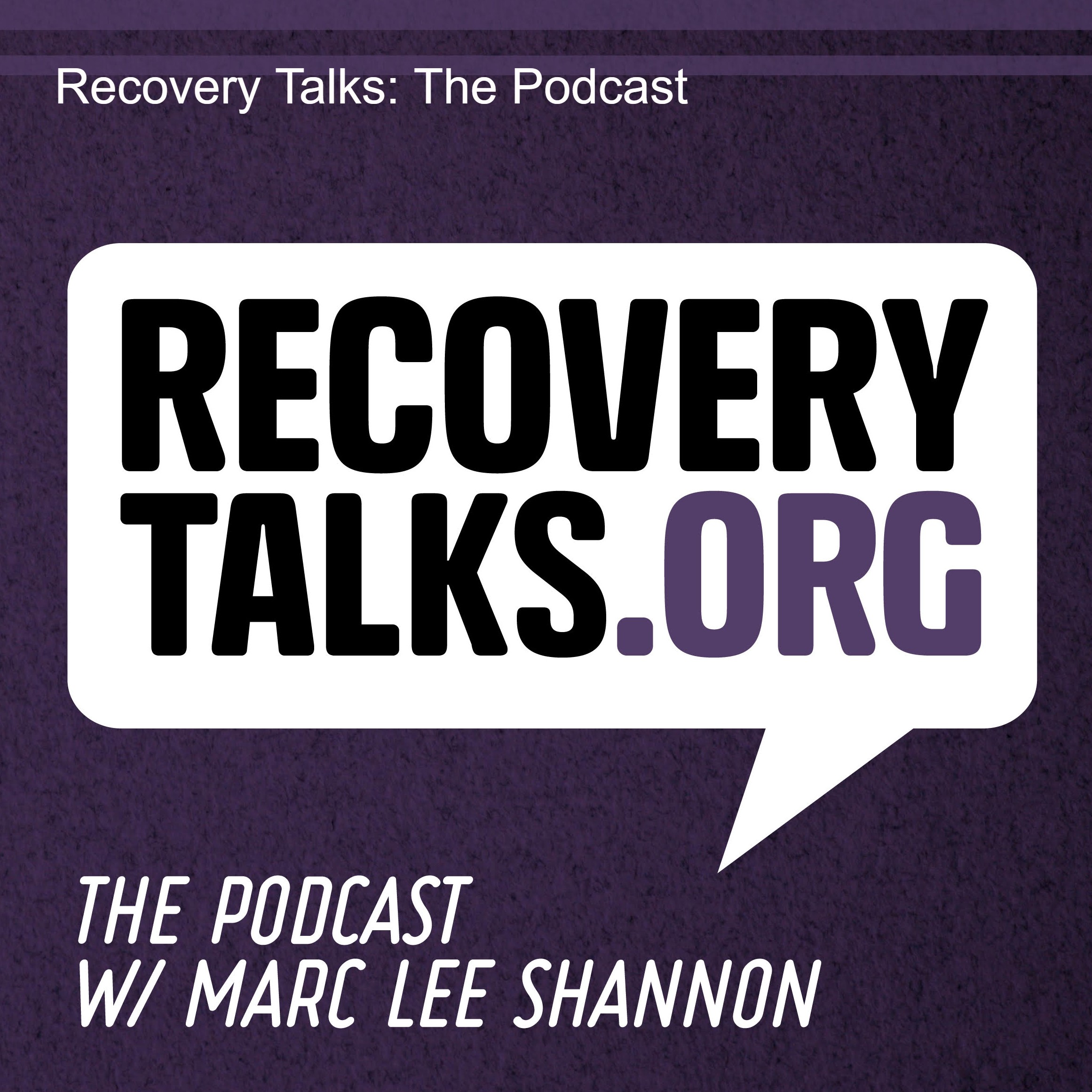 Curated exclusively for Rock and Recovery™, musician and recovery advocate Marc Lee Shannon reveals the tactics, routines, and habits of musicians, business leaders, and world-class performers on their personal recovery journey. Marc provides his guests a safe space to share their stories and how they are not just surviving but thriving in recovery. For more information, visit rockandrecovery.com
Episodes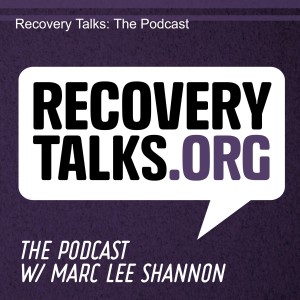 Monday Jul 11, 2022
Monday Jul 11, 2022
Ten years. Ten years of 'skill-building'.  That's a good amount of time. Musician and writer Kevin McManus built up a decade of the 'skills' that enable those with a substance-use disorder to hone their craft. The craft of being dishonest. The art of perfecting the ruse.  And then it finally all caught up to him.
It what may be the singular most unique episode of this podcast, Marc speaks honestly and directly with Kevin who, at the time of this recording, was in substance-use disorder recovery for exactly 152 days.  Kevin opened the door and let us into his world, one that slowly and perilously moved him ever closer to a place where he had no other option than to ask for help.  In his words, "I didn't want to die, but I didn't care if I lived."
This is a blatantly revealing episode, a tour de force of transparency and candor.  And it's even more revealing because this episode also has a 'video' companion, so subscribers can listen to and watch the interplay as Marc and Kevin discuss his emotional journey…now 152 days and counting.  
Your feedback is important to us, please take our show survey here.  
Find out more at RecoveryTalks.org