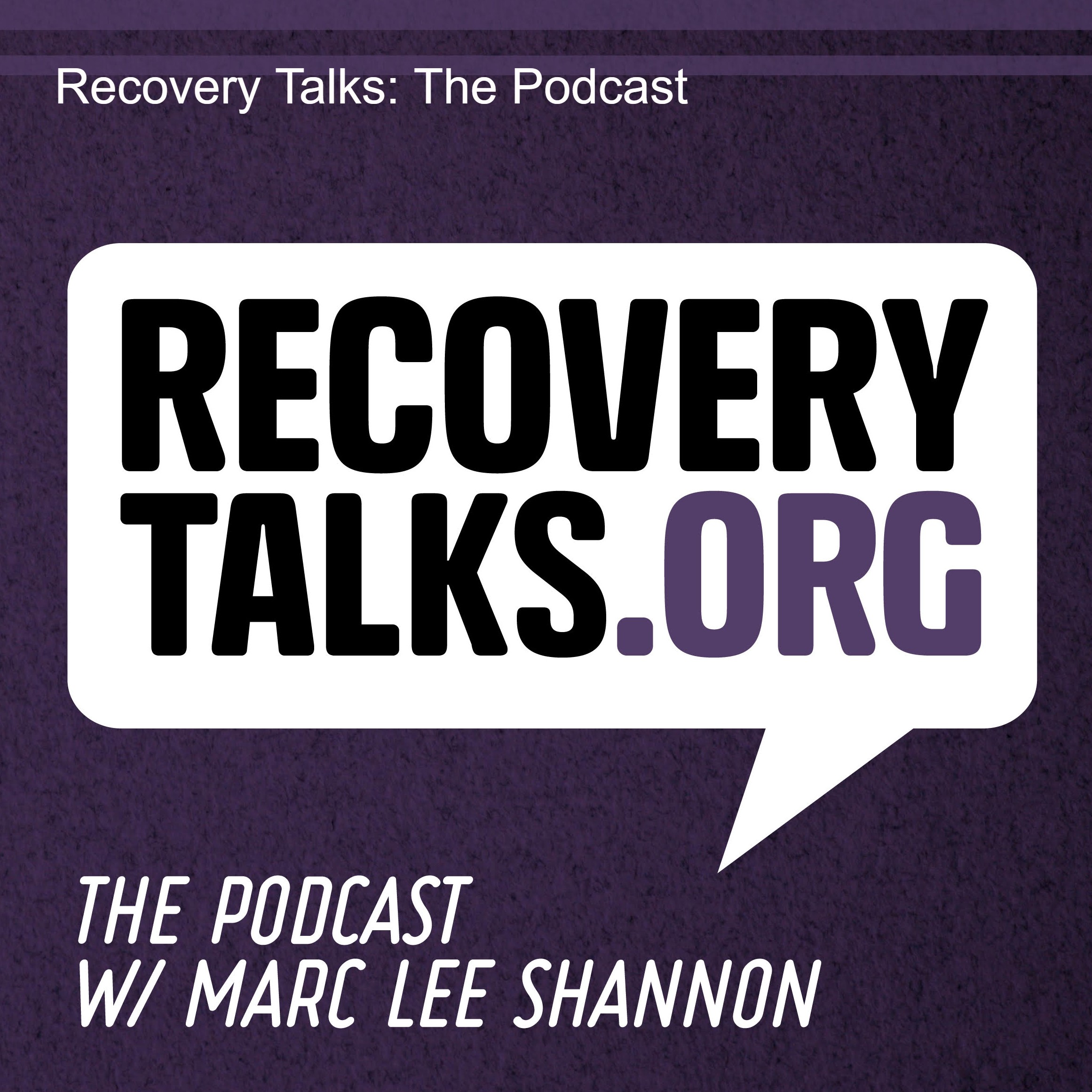 Curated exclusively for Rock and Recovery™, musician and recovery advocate Marc Lee Shannon reveals the tactics, routines, and habits of musicians, business leaders, and world-class performers on their personal recovery journey. Marc provides his guests a safe space to share their stories and how they are not just surviving but thriving in recovery. For more information, visit rockandrecovery.com
Episodes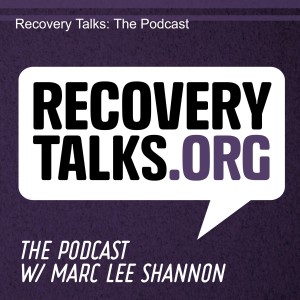 Tuesday May 10, 2022
Tuesday May 10, 2022
"I just wanted to feel better. I didn't want to feel bad."
These words from Summit County Domestic Relations Court Magistrate Cheryl Wear make it challenging to understand how someone brought up in a well-to-do, loving, well-adjusted Christian home, who never experienced a drop of alcohol, could arrive at this place. A place where simply aspiring to drink until you blackout meant successful relief.
Marc welcomes Attorney Cheryl Wear as she speaks at length about her journey. It is an experience that includes the downward spiral of substance abuse, disrupted family events, lost jobs, and finally being exiled from her husband and children. At the moment of  'rock bottom,' she knew that her previous conception of an alcoholic 'being some toothless guy who lived under a bridge' was false, erroneous, and now completely altered. 
In this episode, Cheryl chronicles her climb out of the hole. She reflects on her re-connection to the importance of Christianity in her life. She vividly explains how her strength allowed her to finally find a new relationship with her children. And she confirms the fact that this disease called 'alcoholism' can sink its fangs into anyone and anybody. It's a powerful episode and a unique story of redemption. 
Your feedback is important to us, please take our show survey here.  
Find out more at RecoveryTalks.org