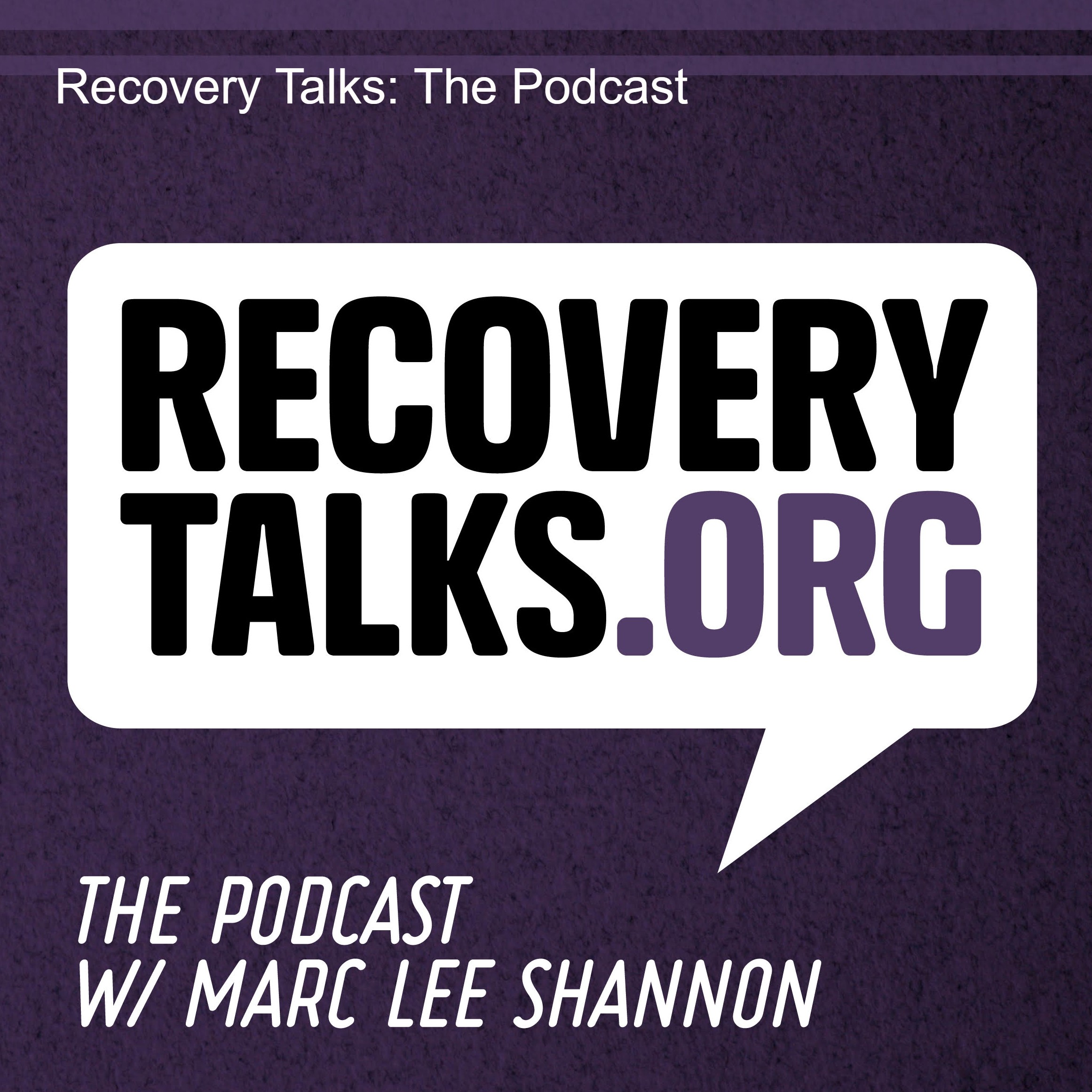 Curated exclusively for Rock and Recovery™, musician and recovery advocate Marc Lee Shannon reveals the tactics, routines, and habits of musicians, business leaders, and world-class performers on their personal recovery journey. Marc provides his guests a safe space to share their stories and how they are not just surviving but thriving in recovery. For more information, visit rockandrecovery.com
Episodes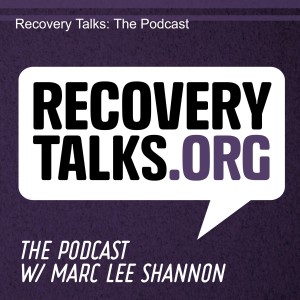 Tuesday Nov 16, 2021
Tuesday Nov 16, 2021
As a functional addict, Christopher Wimmer made every effort early on to, in his words, 'get as messed up as possible as often as possible. Luckily, early on, he also made a decision, after bouts with depression and suicidal thoughts, to do what some simply can't or won't do: seek help. 
But 'help' for Chris Wimmer on his recovery journey also arrived in the form of spirituality. As an early practitioner of Transcendental Meditation and participation in the Unitarian Universalist Church, Chris eventually found his way into Zen Buddhism, both as a student and, later, as an ordained Zen Buddhist priest. Chris and Marc deeply explored the notion of 'recovery dharma', the need to understand being satisfied with not being OK with everything going on in your life, and different perspectives on recovery based on Chris's role as a licensed independent chemical dependency counselor and licensed social worker.
Your feedback is important to us, please take our show survey here.  
Find out more at RecoveryTalks.org