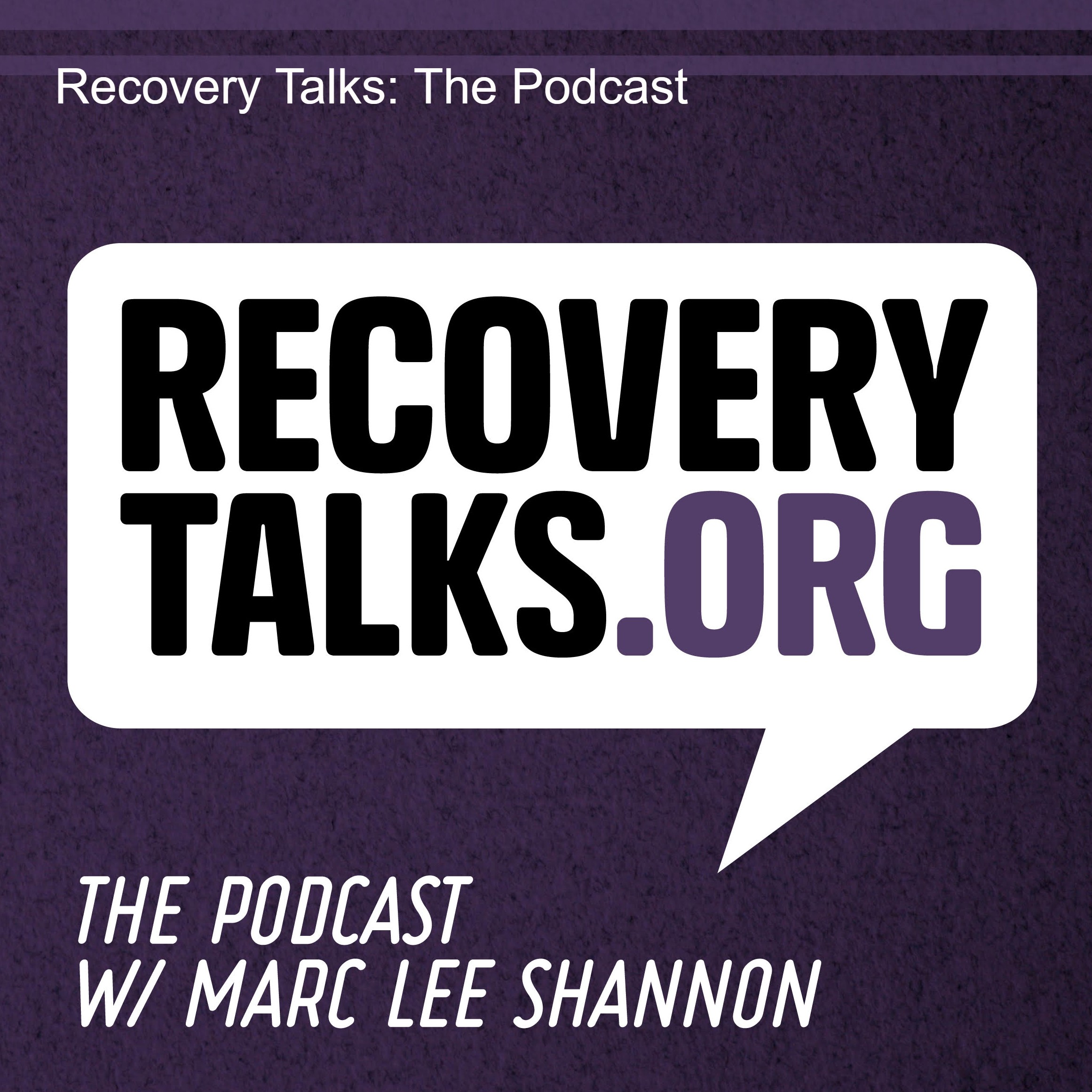 Curated exclusively for Rock and Recovery™, musician and recovery advocate Marc Lee Shannon reveals the tactics, routines, and habits of musicians, business leaders, and world-class performers on their personal recovery journey. Marc provides his guests a safe space to share their stories and how they are not just surviving but thriving in recovery. For more information, visit rockandrecovery.com
Episodes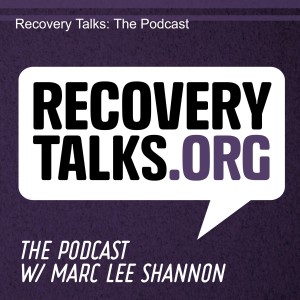 Monday Sep 06, 2021
Monday Sep 06, 2021
Coins in our pockets. What if the years of our life were a representation of those jangles and jingles in our pouches, and each day symbolized the spending of those coins. How many do we have? Is our change purse full?  
In Episode 1 of this new season, Marc kicks things off 'solo' with his reflections and a microphone, doing a deep-dive in that space between past and future. How are we spending that finite amount of coins here in the present? Is anyone or anything in your life stealing those coins from you? And if you're down to the last few, what changes are you making to ensure that you're getting the most out of this remaining time? 
For what if today was your expiration date? What one thing would you have wished for in your life?