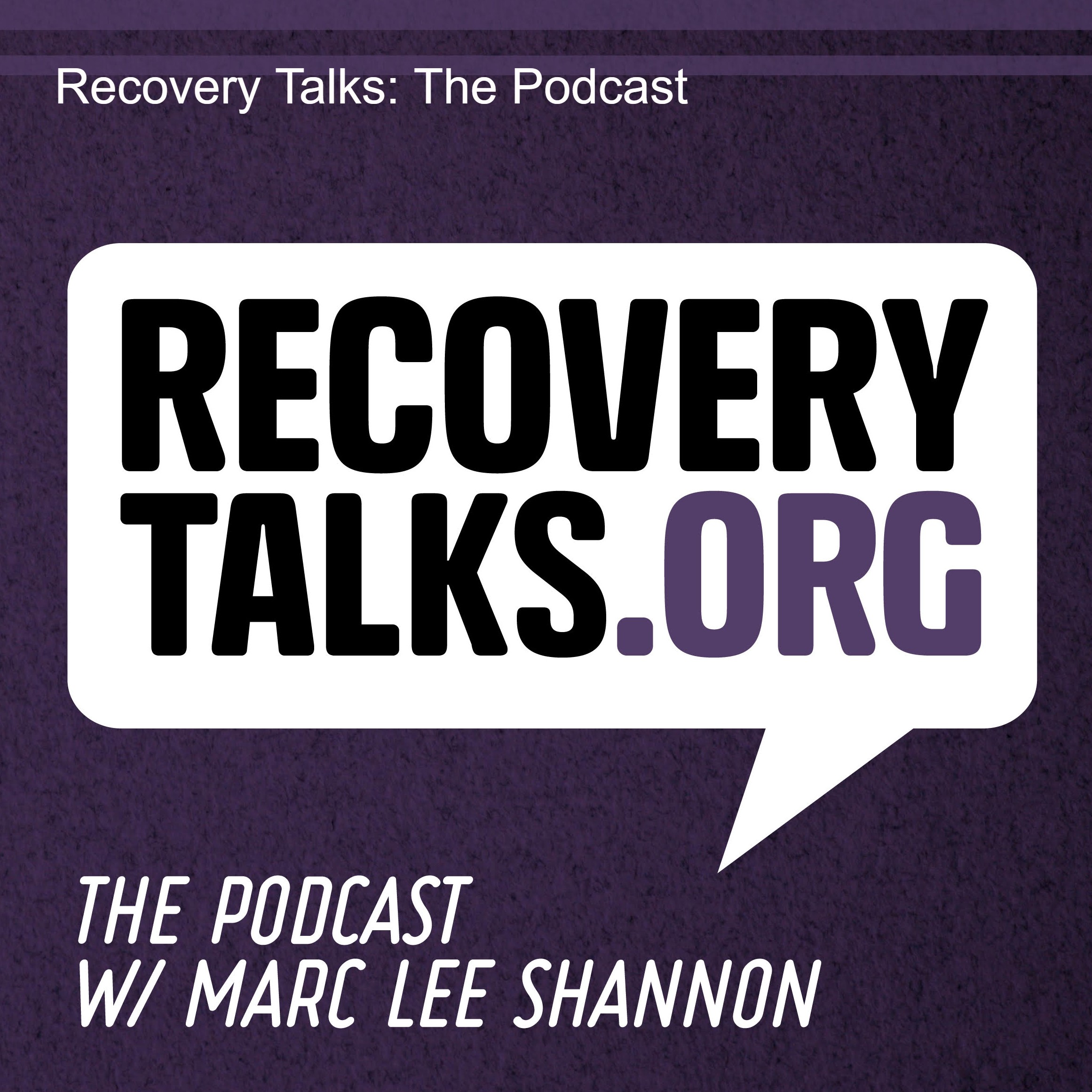 Curated exclusively for Rock and Recovery™, musician and recovery advocate Marc Lee Shannon reveals the tactics, routines, and habits of musicians, business leaders, and world-class performers on their personal recovery journey. Marc provides his guests a safe space to share their stories and how they are not just surviving but thriving in recovery. For more information, visit rockandrecovery.com
Episodes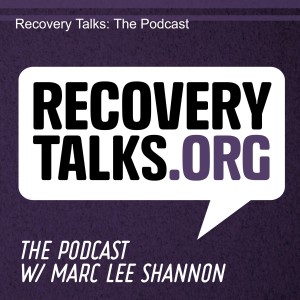 Monday Aug 01, 2022
Monday Aug 01, 2022
To most people, yet another opioid death might seem like just another statistic. But for Ed and Brighid Hillmuth, the tragic end of their son, Christopher, shattered their world, leaving them with the enormous task of trying to make sense of it, understand it, and use those discoveries to help others. 
This is a deeply personal, honest, and raw episode. Marc and the Hillmuth's trace their son's impactful but shortened life. We learn that, like many who have died from opioids, nobody necessarily plans to end their life by way of ingesting fentanyl. But this powerful, dangerous substance knows no allegiance to anyone, nor does it play favorites. This brutal truism sent Ed and Brighid on a long path of recovery, chronicled in harrowing detail.
"His worst decision wasn't going to define his life."
Brighid's words are poignant and act as a jumping-off point where grief and tragedy lend themselves to healing and helping. The Hillmuths talk at length about their journey, that tragic day, and their foundation, created in honor of Christopher and designed to be a help and a resource to others experiencing the same trauma.
Your feedback is important to us, please take our show survey here.  Find out more at RecoveryTalks.org