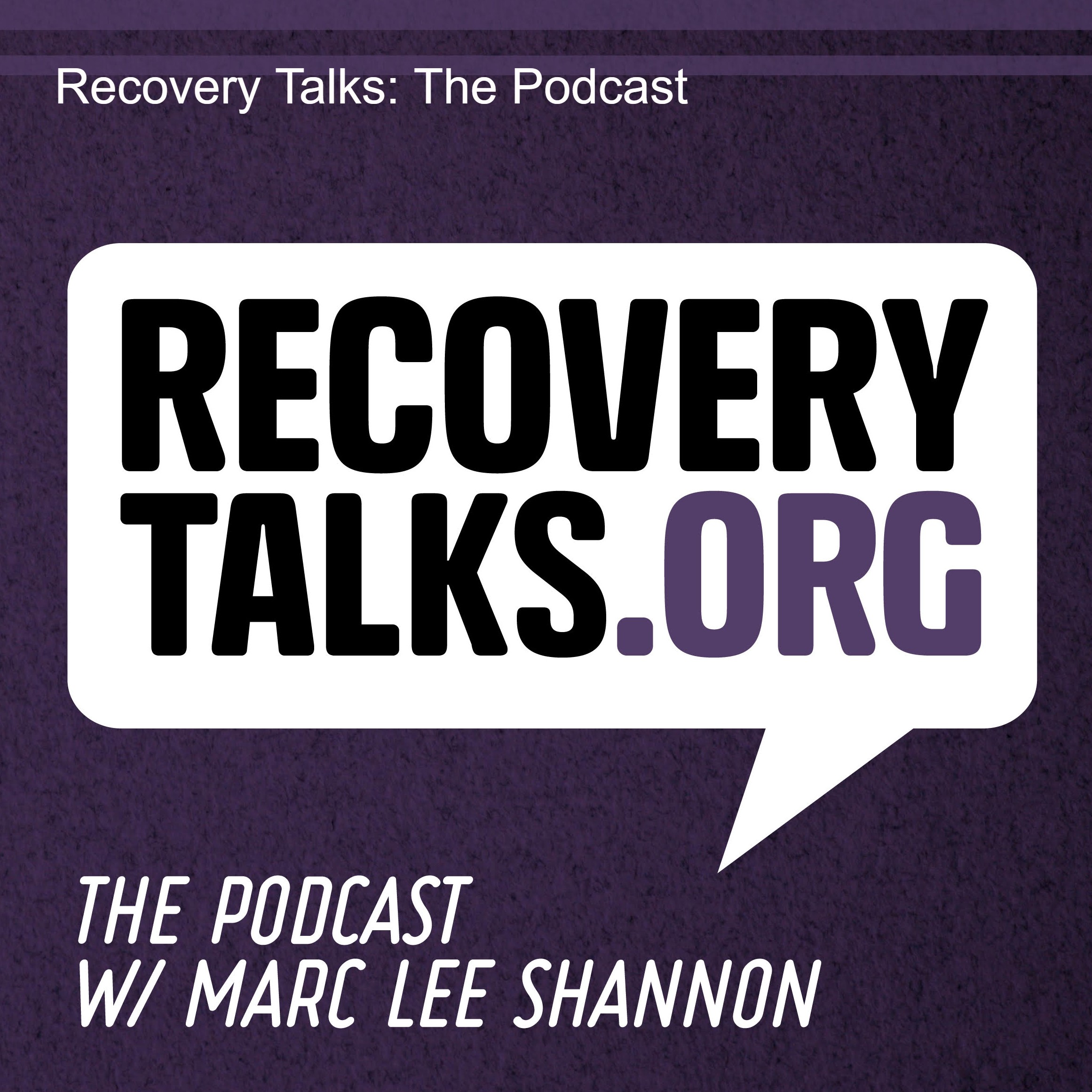 Curated exclusively for Rock and Recovery™, musician and recovery advocate Marc Lee Shannon reveals the tactics, routines, and habits of musicians, business leaders, and world-class performers on their personal recovery journey. Marc provides his guests a safe space to share their stories and how they are not just surviving but thriving in recovery. For more information, visit rockandrecovery.com
Episodes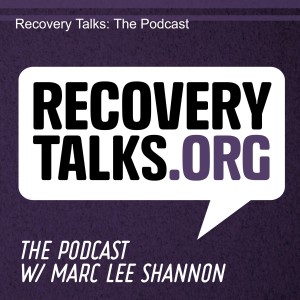 Monday Apr 18, 2022
Monday Apr 18, 2022
Mental Health Issues. Substance Use-Disorder. Each poses significant challenges for the person afflicted and the person tasked with helping the person when it comes to diagnosis and, when combined, represents a unique and different course of treatment. 
Marc gets down to it with Portage Path Behavioral Health professional Matthew Ragon in this plain-spoken, nuts-and-bolts episode. Within his role as a clinician with Portage Path, Matthew drills down into 'Dual-Diagnosis' and why this approach is expanding its reach and charting its success. Marc and Matthew both bring to light the various ways that 'stigma' can manifest itself, compound the long-term recovery process within the dual-diagnosis model, and how it can impede the client from actualizing the goal of a self-directed life.
Let's listen to this necessary episode designed to understand more contemporary clinical methods and help those who may be on the cusp of starting their self-directed journey. Additionally, Matthew Ragon offers his contact info to anyone experiencing a dual-diagnosis situation. You are free to contact him at Portage Path Behavioral Health: 
mragon@portagepath.org
.