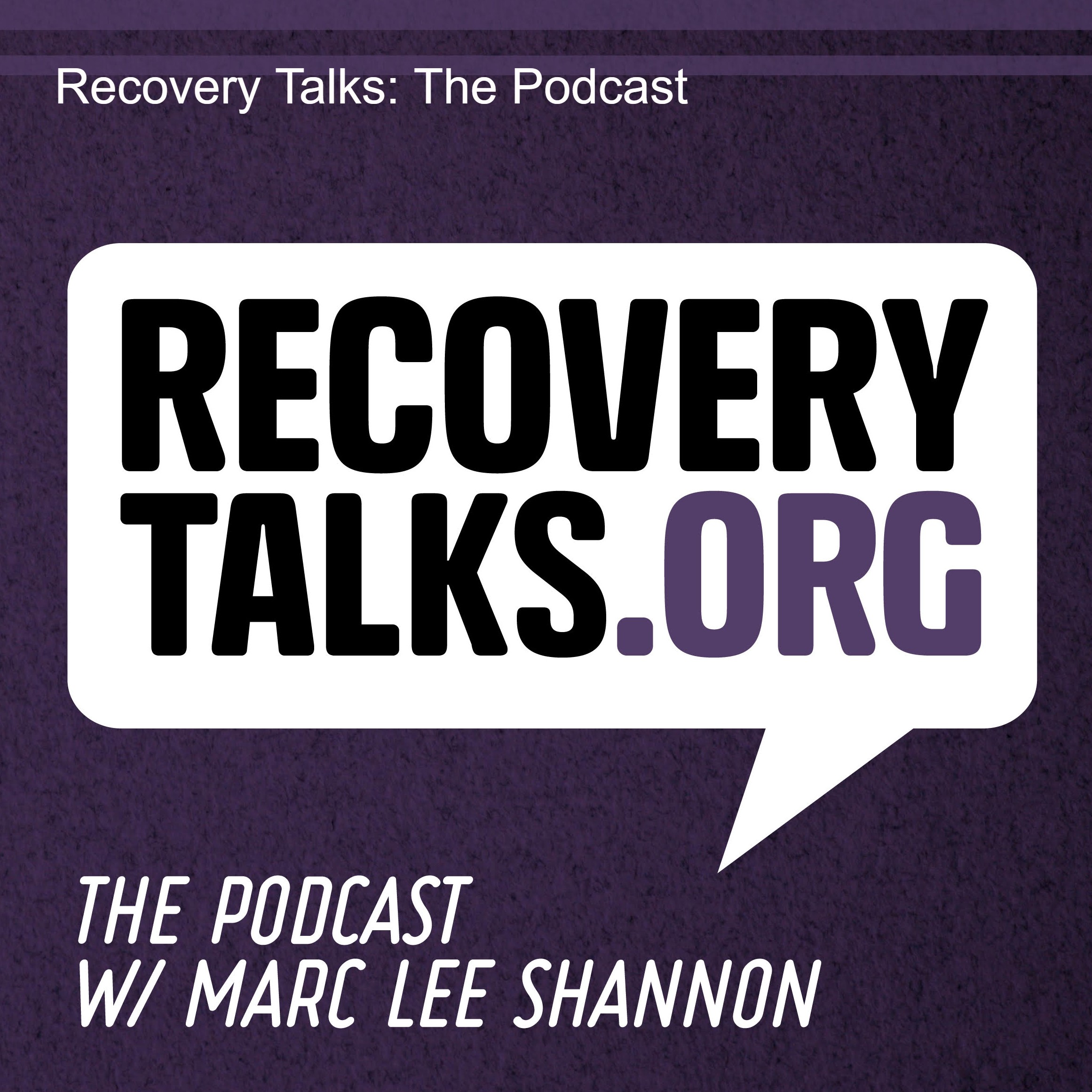 Curated exclusively for Rock and Recovery™, musician and recovery advocate Marc Lee Shannon reveals the tactics, routines, and habits of musicians, business leaders, and world-class performers on their personal recovery journey. Marc provides his guests a safe space to share their stories and how they are not just surviving but thriving in recovery. For more information, visit rockandrecovery.com
Episodes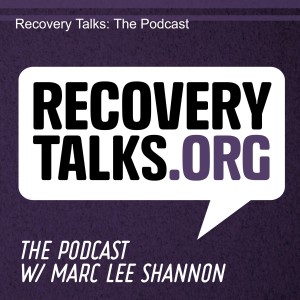 Wednesday Dec 15, 2021
Wednesday Dec 15, 2021
Can a person be active in recovery without realizing why they are in recovery? Rachel Pollack is such a person. Stricken with an eating disorder, sidelined by the pandemic, it wasn't until months into beginning a recovery path that Rachel realized that her anxiety disorder was partially responsible for helping to fuel it.
In this 14th episode of season 3, Marc gives us a detailed glimpse into Rachel Pollack's world. Long before she chronicles her journey as a published author, Rachel floated in the middle-space that is overlooked when discussing eating disorders. Not everyone who suffers from this affliction hates food. And not everyone spends every waking minute consuming food. In her words, "You can eat three meals a day, and you can still have an eating disorder."
Rachel talks at length about the concept of 'control,' how it is misunderstood, perceived, and how her understanding of it only made things worse. Tracing Rachel's journey, we understand how someone on the precipice of losing weight, doing CrossFit, and gaining traction in her life realizes that 'control' can sometimes be an illusion. It was only through therapy that Rachel comprehended that it was her disorder that maintained all of the control.
Hiding. Eating in secret. And, eventually, 
not 
eating in secret. Rachel Pollack's story is a singular one. Transitioning from 'staying in therapy just to get people off my back' to seeing full-scale progress, her tale reinforces the notion that the person in recovery can have a unique moment of enlightenment: the brain reacts differently when nourished regularly.  
It's a special episode that magnifies a more than common condition. It spotlights a recovery tale that shows one person's saga from feeling dead inside to feeling alive and whole again.