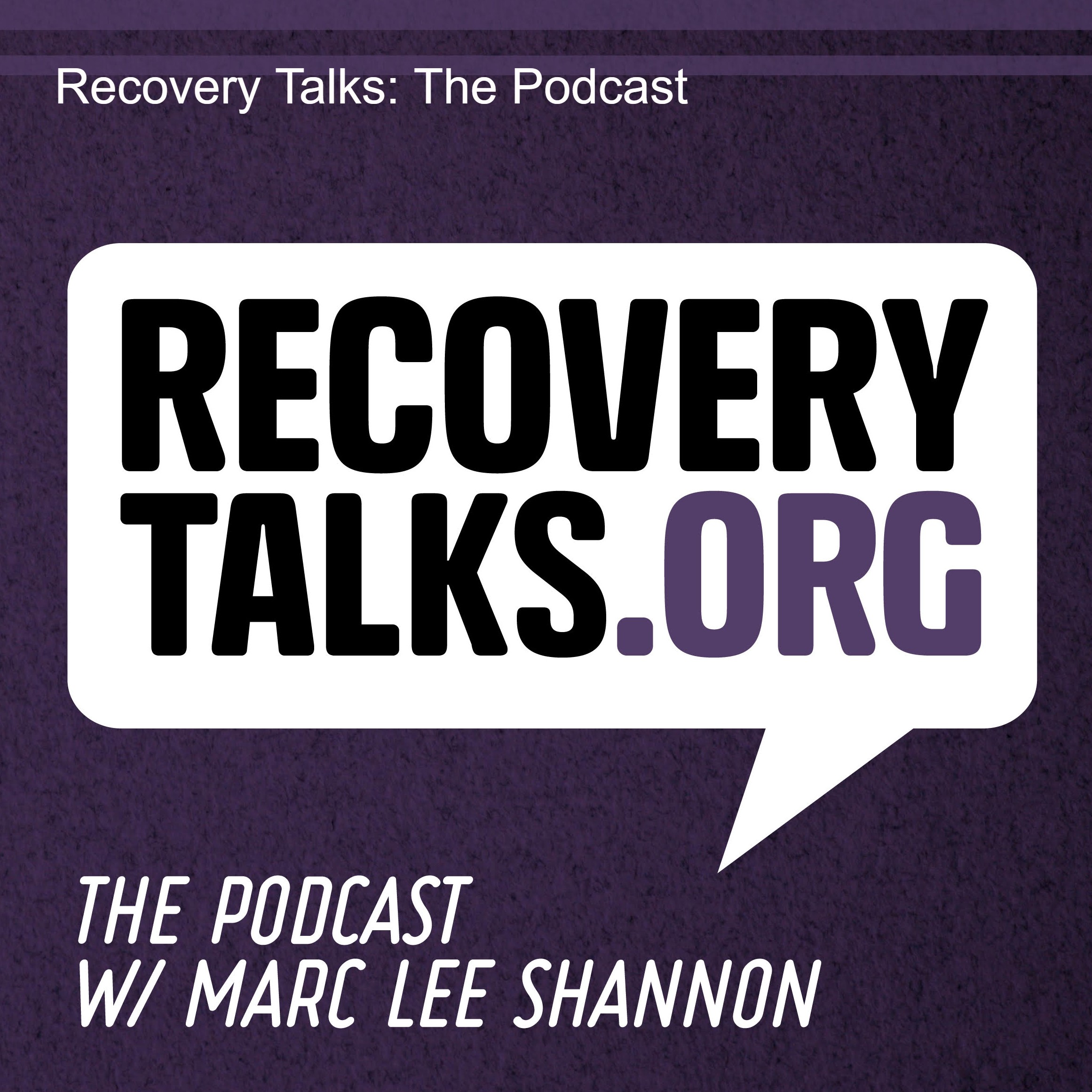 Curated exclusively for Rock and Recovery™, musician and recovery advocate Marc Lee Shannon reveals the tactics, routines, and habits of musicians, business leaders, and world-class performers on their personal recovery journey. Marc provides his guests a safe space to share their stories and how they are not just surviving but thriving in recovery. For more information, visit rockandrecovery.com
Episodes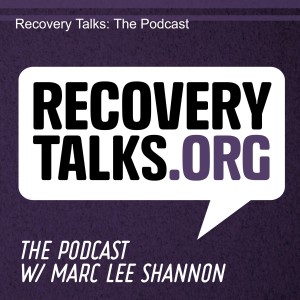 Monday Nov 22, 2021
Monday Nov 22, 2021
Recovery. And 'creativity'. Are they light-years from each other? Distant cousins? Or soul-mates? The seemingly divergent paths of 'staying clean and sober' and 'creating something musically' collide in this latest episode.
 Hold on to your seats, because recovering addict, musician, and creativity-apostle Kathy Moser is a non-stop whirlwind of brutal honesty and hard-core advocacy for using music and creativity to foster a 'process' towards more engaging and fruitful recovery. Kathy charts her own story of recovery with Marc, talks about why music is so essential to her physical and spiritual well-being, and why she stands firm in her staunch belief that 'creativity is not in the weed, it's in YOU'.
Your feedback is important to us, please take our show survey here.  
Find out more at RecoveryTalks.org