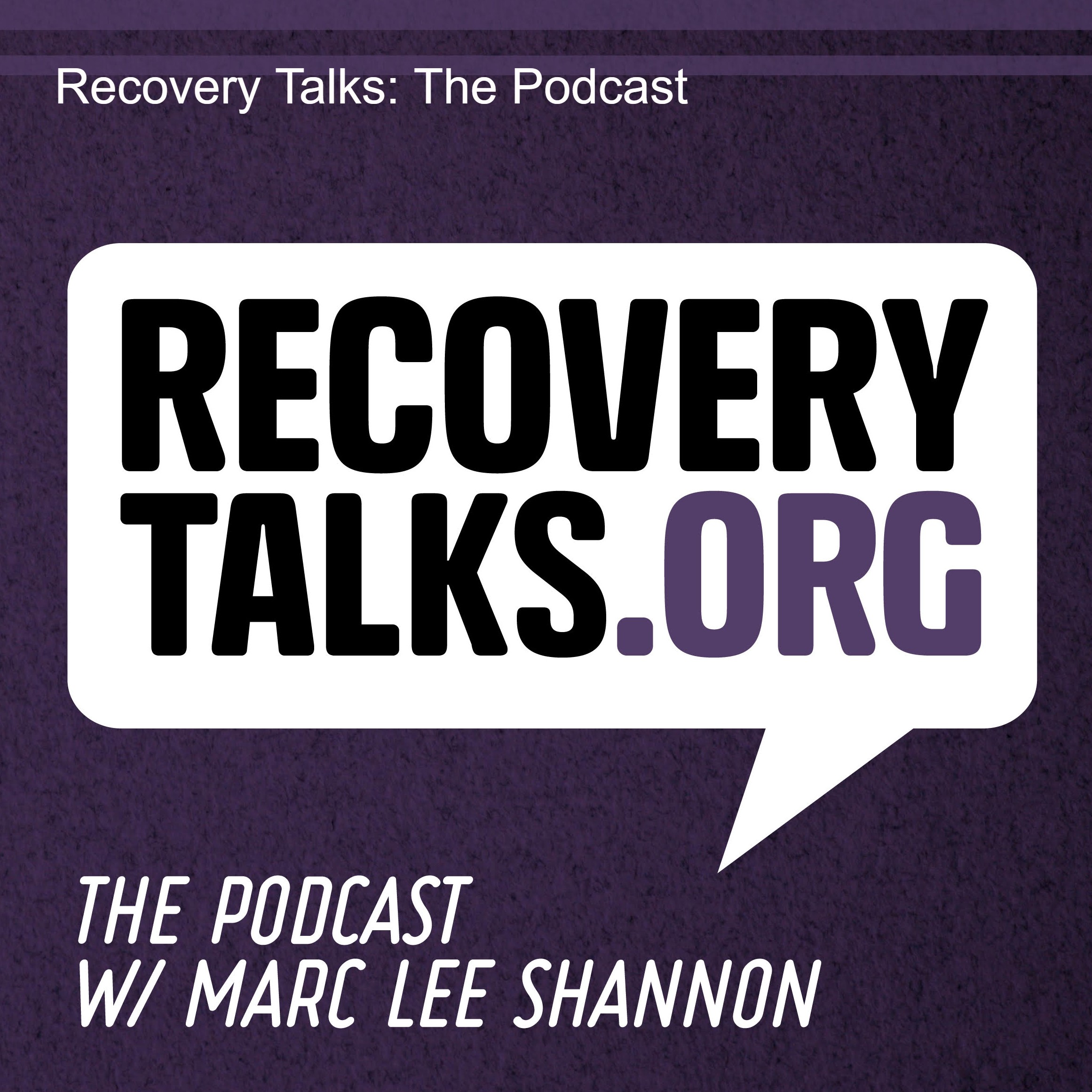 Curated exclusively for Rock and Recovery™, musician and recovery advocate Marc Lee Shannon reveals the tactics, routines, and habits of musicians, business leaders, and world-class performers on their personal recovery journey. Marc provides his guests a safe space to share their stories and how they are not just surviving but thriving in recovery. For more information, visit rockandrecovery.com
Episodes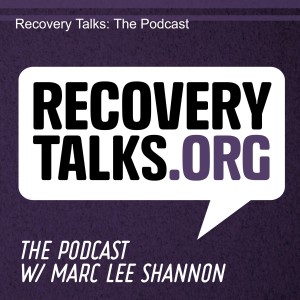 Tuesday Dec 28, 2021
Tuesday Dec 28, 2021
The 'well of pain.' For the person in long-term recovery, 'pain' is real. Sometimes unforgiving. What can begin the process towards healing? Or, maybe even better put: who?
Marc thinks aloud in this final episode of Season 3, reveling in his tail-less amphibian-ness. The frog is trusting, content in its knowledge that other people will acknowledge the pain, see it for the harm that it causes, and do what others are designed to do: to help. But what if everyone is not a fellow frog? Would others take advantage of a frog in misery? And if someone would stoop so low as to do that, would there be a space within us to initiate forgiveness? Is it possible? 
And who is this person who would continue to swirl the slurry of pain? Meet the scorpion.
In this reflective, contemplative, and powerful episode, Marc takes you on the frog-scorpion journey. He expounds upon the three-pronged recipe for eliminating suffering: asking for forgiveness, offering forgiveness, and, quite possibly the most difficult, learning to forgive yourself. Find out why scorpions aren't necessarily good or bad. They are. But can forgiveness be found for them?
Hang out with Marc in this season-ending finale as he offers up insight on his journey, trying day by day to locate compassion inside forgiveness while also staying the course for those other frogs and scorpions in long-term recovery.