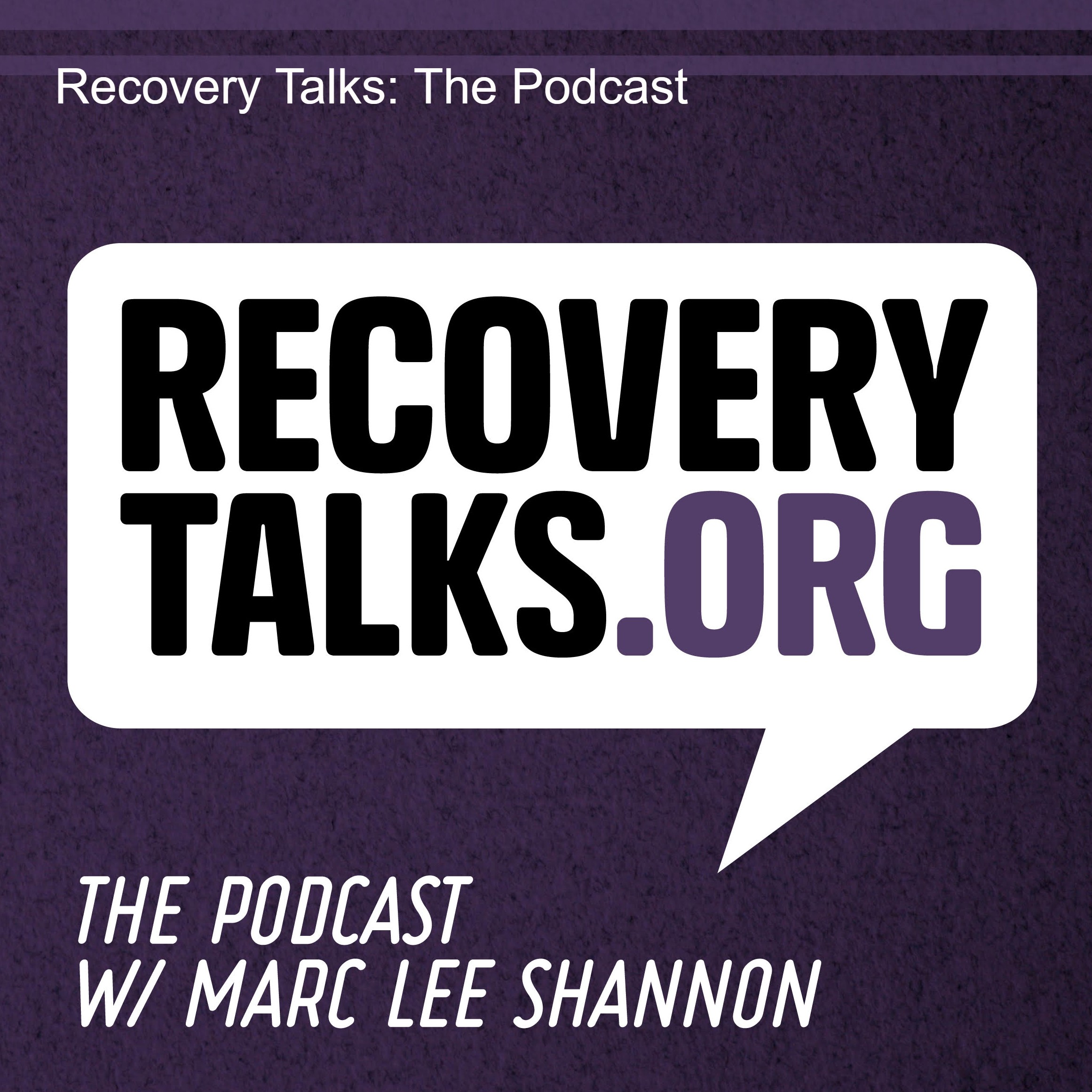 Curated exclusively for Rock and Recovery™, musician and recovery advocate Marc Lee Shannon reveals the tactics, routines, and habits of musicians, business leaders, and world-class performers on their personal recovery journey. Marc provides his guests a safe space to share their stories and how they are not just surviving but thriving in recovery. For more information, visit rockandrecovery.com
Episodes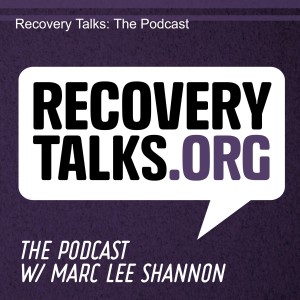 Thursday Oct 08, 2020
Thursday Oct 08, 2020
Seasoned touring- guitarist for the stars, Ricky Byrd (Joan Jett, Roger Daltrey, Ian Hunter and more), talks with Marc Lee Shannon about recovery, recording and rocking before and after getting clean over 30 years ago. 
This Bronx-born musician tells the story of growing up a skinny, frightened kid and finding substances that would give him courage to feel the confidence that would get him up on the stage. Eventually, while on tour, the habit caused him to actually blow a hole in his lung, and near-death moment brought him clarity. 
"Total abstinence  is the the only thing for me because I had the need to not feel. After the fist hit I felt like a new man, unfortunately that new man wanted another hit!"
Listen in while Ricky talks about his new record, Clean Getaway, about getting certified as a Licensed Peer Recovery Support person, and about sharing his talents and songs during performance in treatment facilities and recovery music groups. It's a tantalizing episode about spreading the gospel of the addiction blues and the good news about how it feels to play straight and sober.