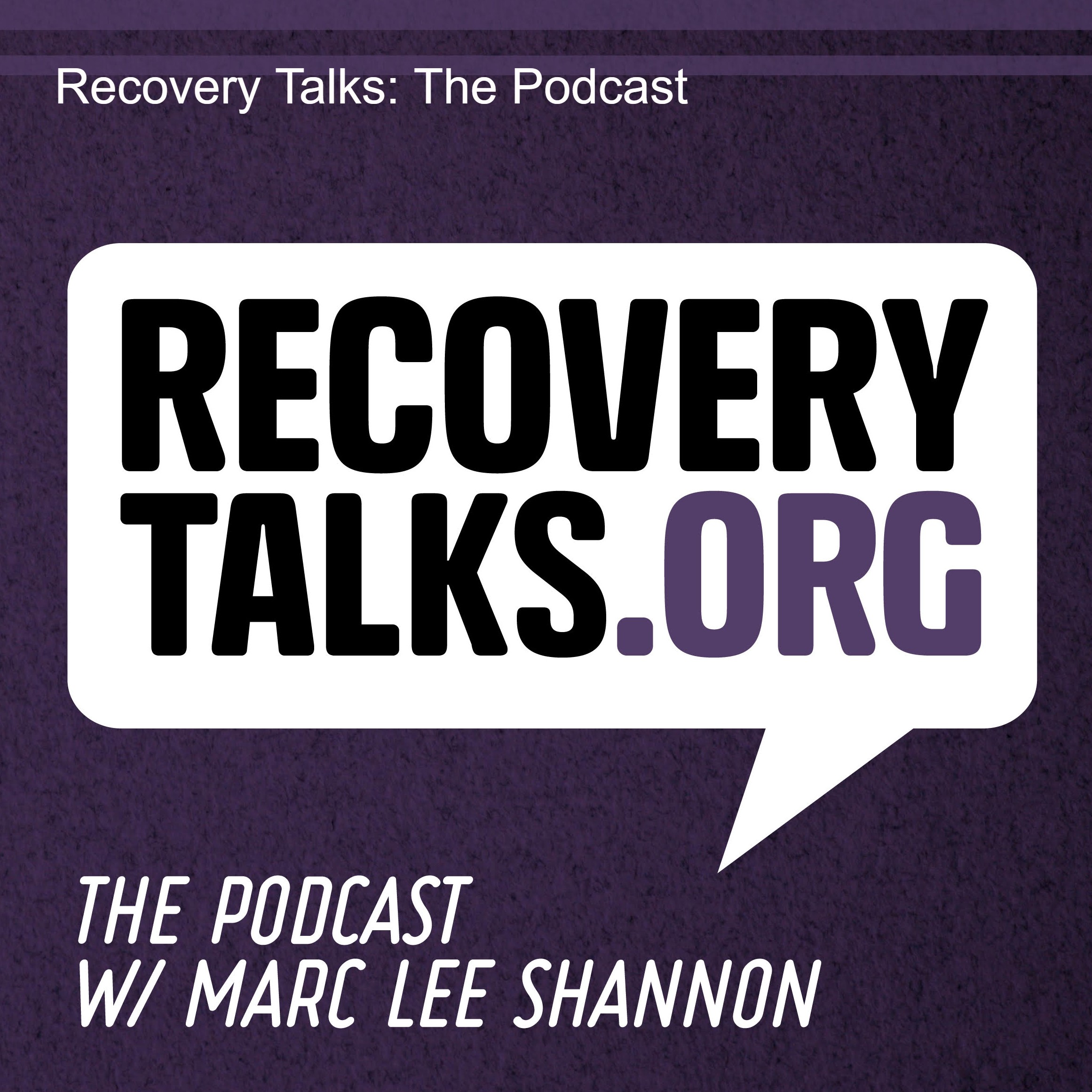 Curated exclusively for Rock and Recovery™, musician and recovery advocate Marc Lee Shannon reveals the tactics, routines, and habits of musicians, business leaders, and world-class performers on their personal recovery journey. Marc provides his guests a safe space to share their stories and how they are not just surviving but thriving in recovery. For more information, visit rockandrecovery.com
Episodes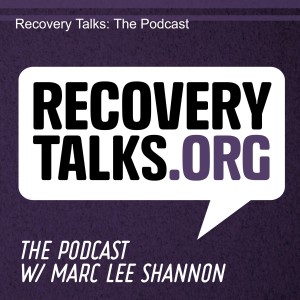 Wednesday Jun 01, 2022
Wednesday Jun 01, 2022
"Be the change that you want to be."
It was a seemingly simple decision to change schools that moved the momentum of a young person's life trajectory. It would be easier, he thought. Closer to home. That fateful choice would take his early adult life off course into a world complete with bewildering delusions, bad decisions, and a big bend in the road. 
Kenny Lambert is one of the reasons this podcast exists. And while his story is no more or less important than any other journey that we have featured on this podcast, it does seem simply perfect that this Kenmore native represents the 50th episode—living proof that recovery is possible. 
Kenny Lambert explains to Marc in gritty, authentic realism and in no uncertain terms that substance use disorder had its grip on his life and that his life was descending in flames. In fact, at one point, Kenny Lambert pleaded with the Divine: "If you're really God, put me in jail."
How does a person who is seemingly at Death's doorstep arrive at becoming both a dedicated father and a successful businessperson? Kenny's ongoing journey is a case study in moving from crash-and-burn to redemption. It's a profile featuring someone who could not have gone any lower than the bottom and eventually worked his way into sobriety and a re-imagined version of himself. He created a business that supports artists and those in the day-to-day work of supporting sobriety and positive change in his community. He is Just a Dad from Akron
This is a breathtaking story, and it's a perfect one for this 50th episode.
Your feedback is important to us, please take our show survey here.  
Find out more at RecoveryTalks.org