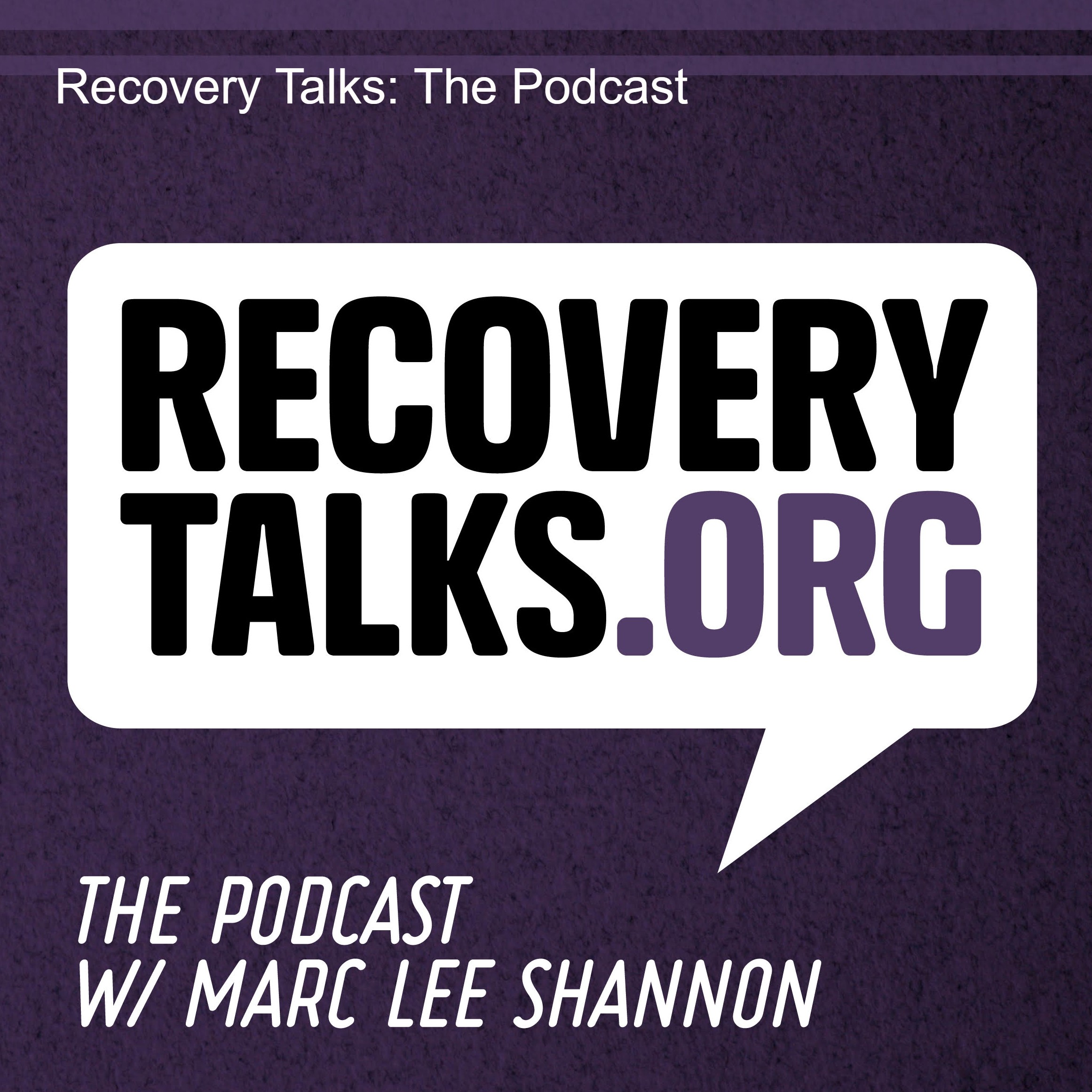 Curated exclusively for Rock and Recovery™, musician and recovery advocate Marc Lee Shannon reveals the tactics, routines, and habits of musicians, business leaders, and world-class performers on their personal recovery journey. Marc provides his guests a safe space to share their stories and how they are not just surviving but thriving in recovery. For more information, visit rockandrecovery.com
Episodes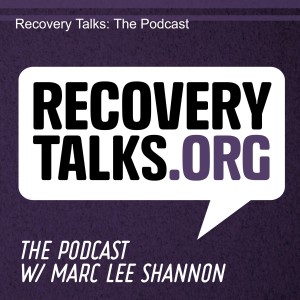 Monday May 02, 2022
Monday May 02, 2022
In childhood, Crissy Youngblood was surrounded by grown-ups who struggled and suffered from alcoholism and drug abuse. She is a survivor of the consequences of what is known now as a Mental and Physical Heath Disorder. Born to a mother who was only 16 and later died from complications of her disease, Crissy realized early on that her world lacked healthy boundaries. Her relationships with relatives and friends were absorbed in a life that was not like her friends at school and, later, sometimes included very inappropriate attention from men with the wrong intentions. 
But strength and perseverance have a way of polishing a shining star with a kind soul, helping them to find courage, to dig deep, and to rise. After becoming a mother herself, Crissy found an alternative path, from what was her childhood to her reality. She dedicated herself to breaking the chain of trauma and committed her life to achieve through adversity.
She never gave up.  Today, she has overcome and has a family life, a working farm, and a life with a partner with whom she walks together along the path of sobriety.
Join Marc as he shares Crissy's fantastic journey from pain and despair to hope and a future. Discover how Crissy found an exhilarating strength that we may not know we possess.