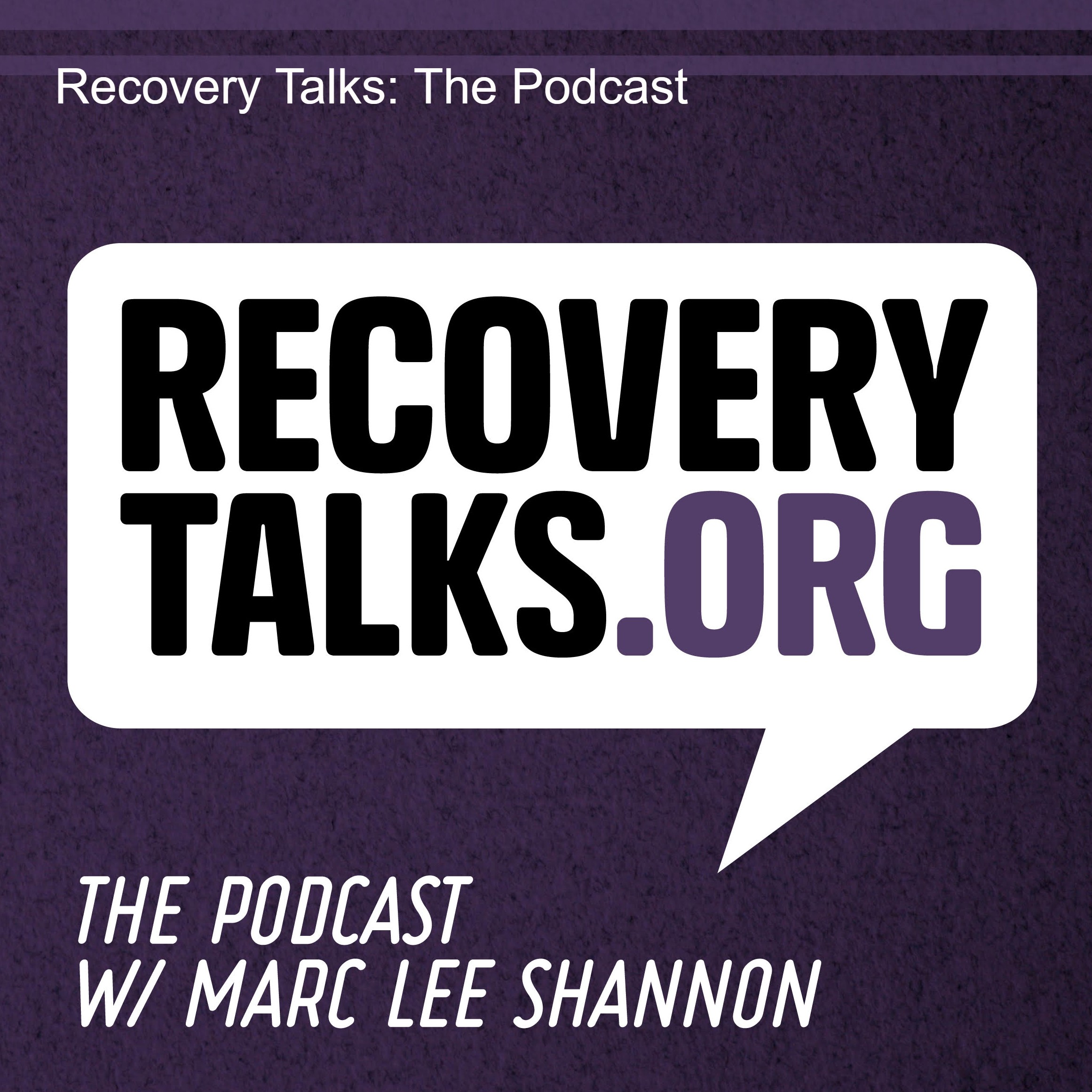 Curated exclusively for Rock and Recovery™, musician and recovery advocate Marc Lee Shannon reveals the tactics, routines, and habits of musicians, business leaders, and world-class performers on their personal recovery journey. Marc provides his guests a safe space to share their stories and how they are not just surviving but thriving in recovery. For more information, visit rockandrecovery.com
Episodes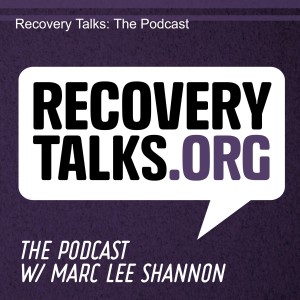 Monday Dec 20, 2021
Monday Dec 20, 2021
The Road to Redemption – Judge Susan Baker Ross
If Season 3 of 'Recovery Talks: The Podcast' has shown us anything, it's that addiction knows no gender, nationality, or social class. It can transform the lives of everyone from working mothers to corporate executives to, in the case of our host, musicians.
In this revealing episode, Marc also shows that even a person elected to uphold the statutes can fall victim to addiction's tentacles. Judge Susan Baker Ross talks candidly and openly about her unique story of alcohol addiction and her continuing journey to stay clean even after more than 30 years of sobriety.
"Drinking, trouble…drinking, trouble'. Almost like a mantra, Judge Ross realized early on that alcohol was the demon that set her on a path of recklessness and danger. And while the trauma of sexual abuse at an early age may have been the catalyst, she also knew that her body's chemistry seemed determined to deny her the capability of merely having a drink. In her words, "I had one last drink in 1989, I remember how that drink went down, and I could immediately feel the phenomenon of craving kick in".
But Judge Susan Baker Ross also knew that even after three decades of sobriety that she was, in her words, "still a work in progress". She felt compassion for those who appeared in front of her bench, and she understood the emotional impact of their journeys. She was also content that issues still existed even after being on such a long road of sobriety. Sugar remained a culprit. And her past reinforced the need to continue to be in trauma therapy.
This is a genuine, authentic, and honest episode, a teachable moment for anyone from any walk of life. It's proof-positive that everyone, even an elected official on the bench, is worthy and entitled to the healing act of redemption.