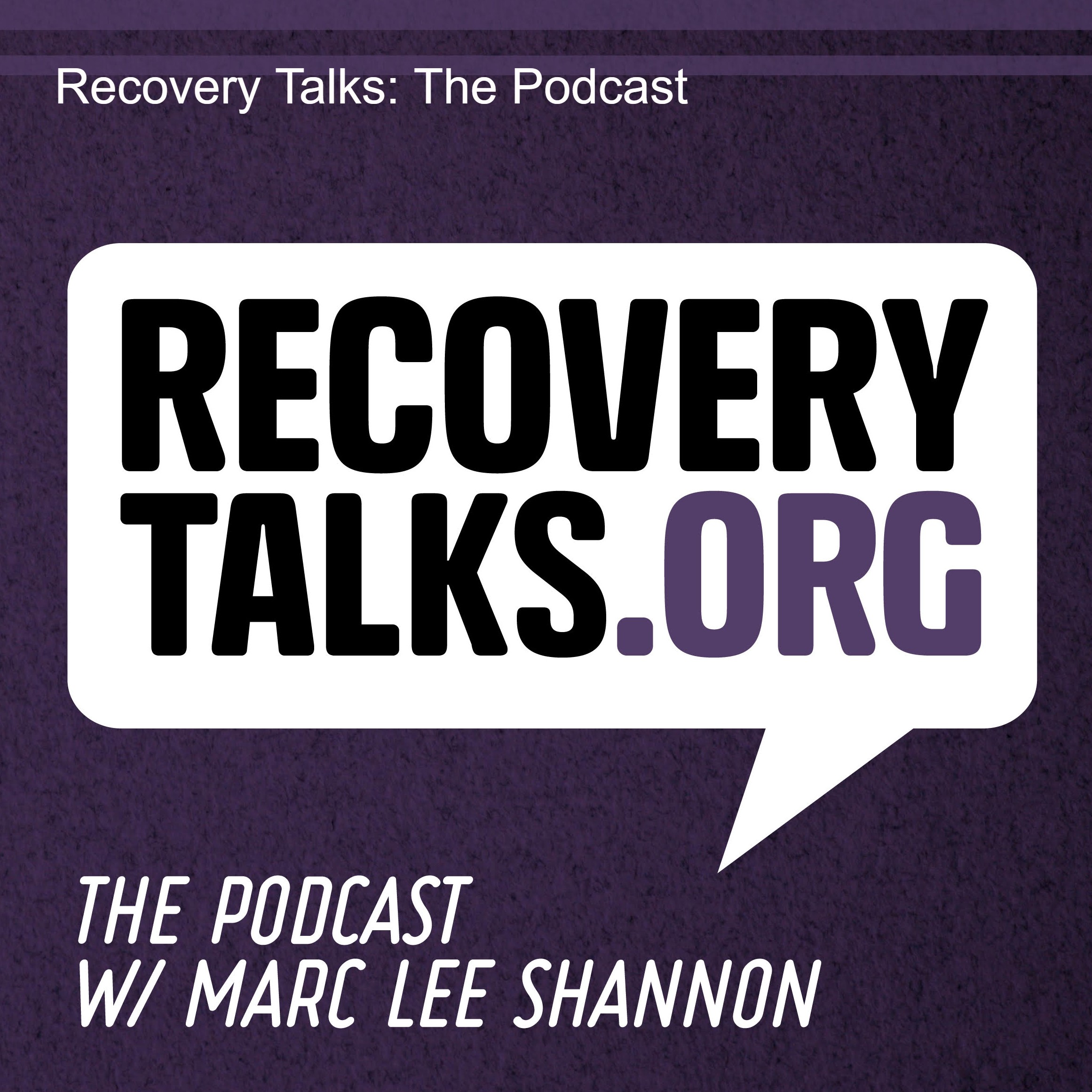 Curated exclusively for Rock and Recovery™, musician and recovery advocate Marc Lee Shannon reveals the tactics, routines, and habits of musicians, business leaders, and world-class performers on their personal recovery journey. Marc provides his guests a safe space to share their stories and how they are not just surviving but thriving in recovery. For more information, visit rockandrecovery.com
Episodes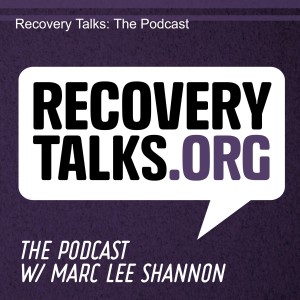 Monday Jun 13, 2022
Monday Jun 13, 2022
Just the memories and a microphone. No safety-net. Nothing to fall back on. Just like that decision to finally ask for help, sometimes the realization that the time has come and it is now can only be arrived at by oneself.
In this explosive, gripping episode, Marc rides solo. He recounts his story, where he migrated from the successful corporate-executive lifestyle to the alcoholic and addict who had no other recourse but to mutter those three critical words: please help me.
"My durability had worn through."
Follow Marc's captivating journey, from sought-after L.A. session-guitarist to high-earning corporate sales leader to cherished friend and musical colleague for Michael Stanley and The Resonators. Throughout these different chapters, Marc reflects on the role that drugs and alcohol played, how they dominated his life, how his addiction nearly toppled everything, and how one important event finally provided the impetus to stop the madness.
This is a spellbinding episode with no details spared, and it's a riveting reminder that, as Marc says, "When you get out of the way, the right stuff comes through."