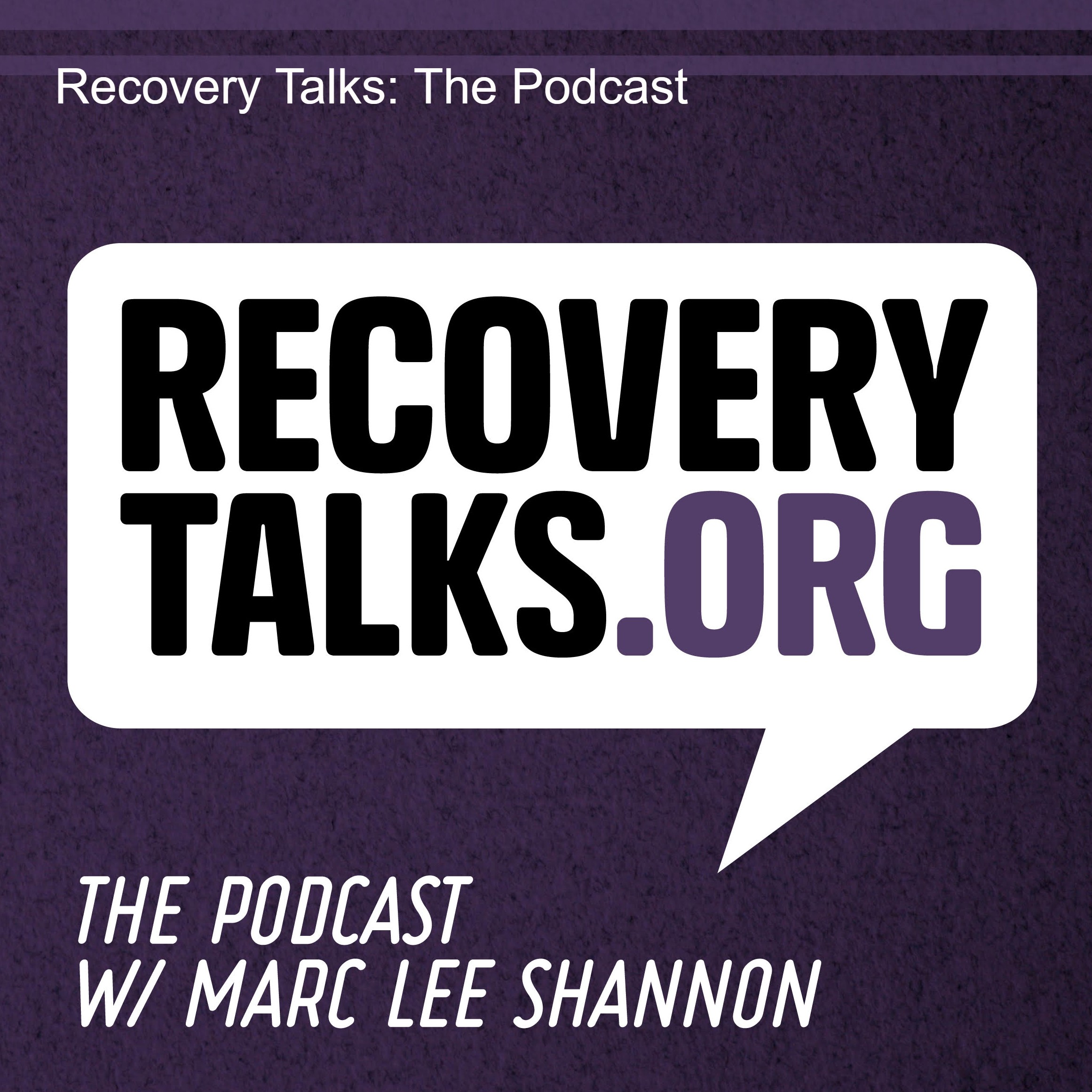 Curated exclusively for Rock and Recovery™, musician and recovery advocate Marc Lee Shannon reveals the tactics, routines, and habits of musicians, business leaders, and world-class performers on their personal recovery journey. Marc provides his guests a safe space to share their stories and how they are not just surviving but thriving in recovery. For more information, visit rockandrecovery.com
Episodes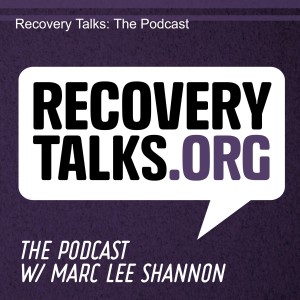 Monday Apr 25, 2022
Monday Apr 25, 2022
At 24 years of age, most young people have moved in a career direction. Some have even chosen marriage. A few are giving birth and starting families. Some, like Brianna Brady, will get to choose none of them. Losing one's life to substance-use disorder can rob families of so many things.
In this breathtaking and stark episode on both substance-use disorder and grief, Marc sits down with Joe Brady, Brianna's father. Joe talks at length about Brianna's three-year battle. But more than just sharing the details of yet another victim of substance use, Joe shares wisdom and a powerful message for those who sometimes get left out in the cold: the family members and friends who do their best to help their loved ones navigate their addiction in the hopes of overcoming it, and the arduous task that presents itself to them.
This episode documents a critical life lesson and, in a way, a future challenge for others: the outcome of your loved one is, by and large, beyond your control, and that result rests, ultimately, with the person experiencing substance-use disorder.
Marc and Joe speak directly to those on the front lines of waging the battle for their loved ones in this open and insightful episode through insight, honesty, frankness, and even' song.'
Your feedback is important to us, please take our show survey here.  
Find out more at RecoveryTalks.org