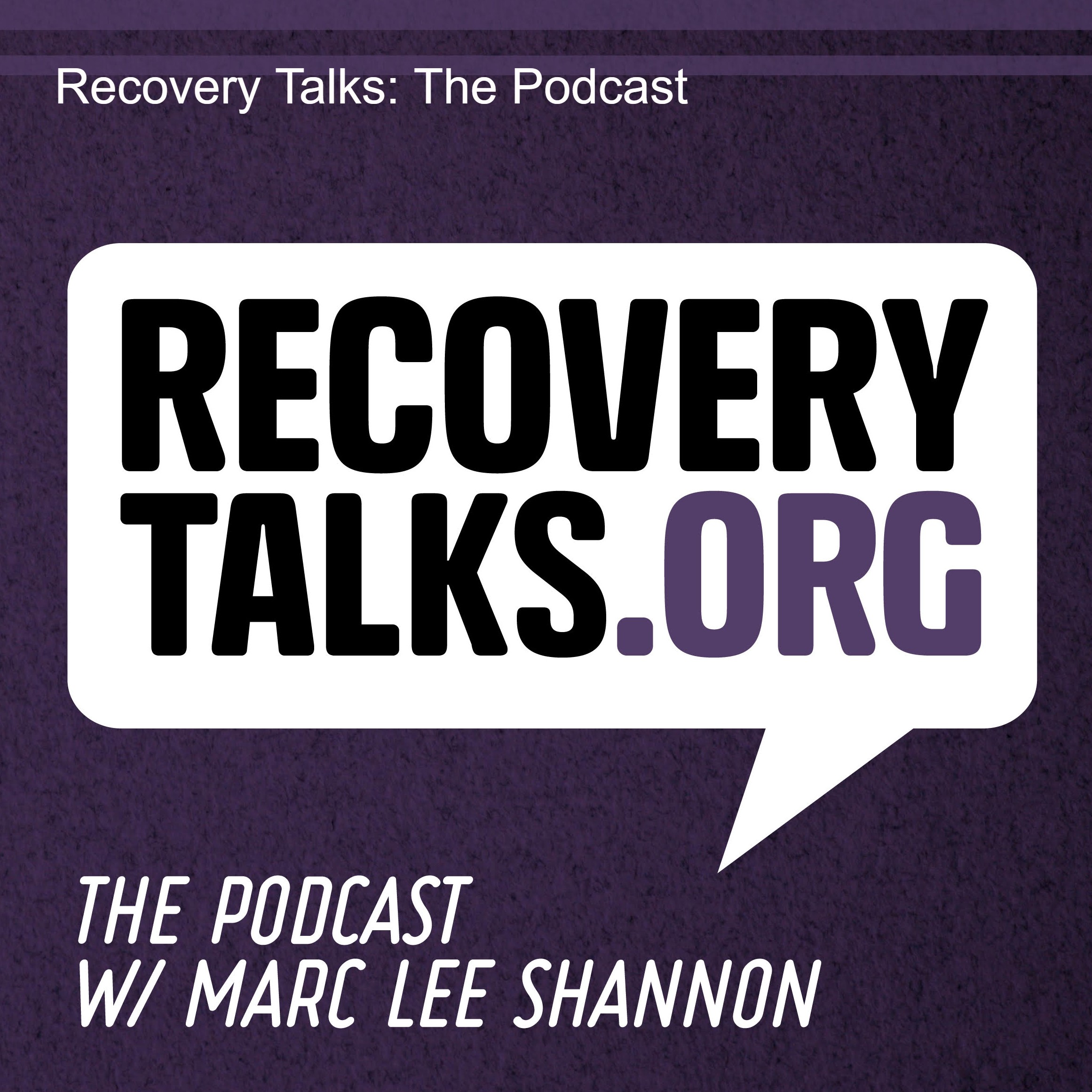 Curated exclusively for Rock and Recovery™, musician and recovery advocate Marc Lee Shannon reveals the tactics, routines, and habits of musicians, business leaders, and world-class performers on their personal recovery journey. Marc provides his guests a safe space to share their stories and how they are not just surviving but thriving in recovery. For more information, visit rockandrecovery.com
Episodes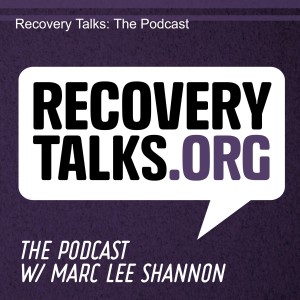 Tuesday May 17, 2022
Tuesday May 17, 2022
It's the front line of tomorrow's America, and being on the front lines can be tiring and messy. It can be lonely yet crowded and chaotic. The front lines in the life of a middle-school student are like a minefield. The students confront, dodge, fix, and try to understand the obstacles placed in their daily lives on the edge of being an adult yet with a child's life experiences. Never really knowing how it impacts them and what the future implications might be down the road.
Enter the middle-school counselor James Shannon. In this frank episode, James talks about the myriad of issues that confront our next generation and how he helps them navigate the choppy waters of early teenage adolescence. James also reminds adults that while the problems experienced by middle-school students may not seem critical, they are of paramount importance to the student, and those problems can be life-altering events.
Marc and James also discuss some warning signs where anxiety and depression can trigger more complex situations and how family and mentors can be on the lookout for them. This practical, sometimes severe, and nuts-and-bolts discussion can impact anyone connected to a young person's challenging, rewarding, and tumultuous life.
Your feedback is important to us, please take our show survey here.  
Find out more at RecoveryTalks.org