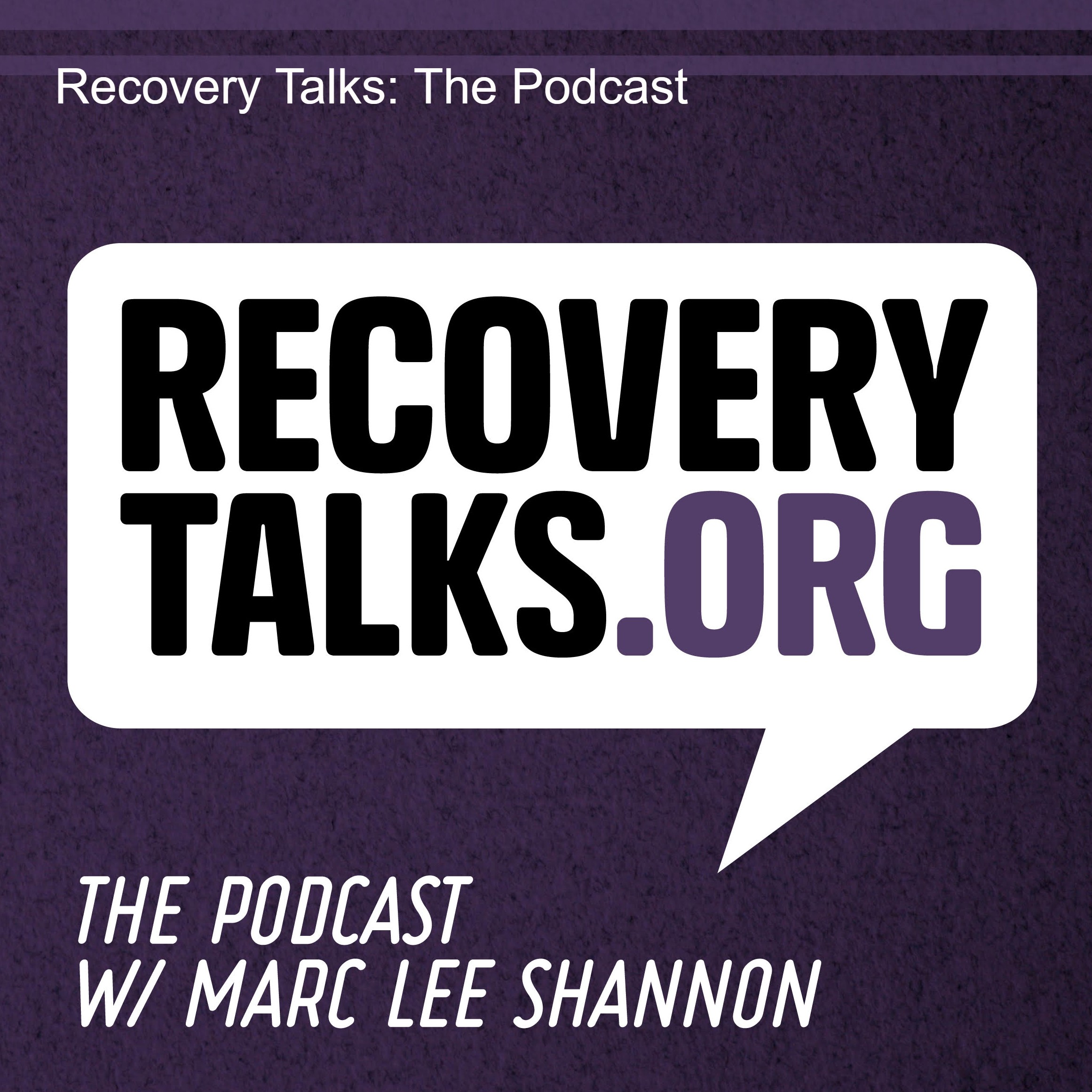 Curated exclusively for Rock and Recovery™, musician and recovery advocate Marc Lee Shannon reveals the tactics, routines, and habits of musicians, business leaders, and world-class performers on their personal recovery journey. Marc provides his guests a safe space to share their stories and how they are not just surviving but thriving in recovery. For more information, visit rockandrecovery.com
Episodes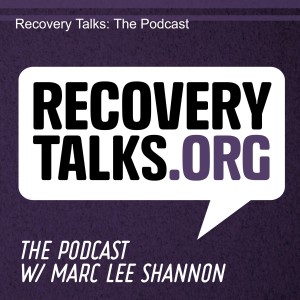 Monday Apr 04, 2022
Monday Apr 04, 2022
"Trauma is not unusual. What's unusual is not having somebody to help us move through it".
April 23rd, 2019, may have been a remarkably ordinary day for most. But for Jennifer Bartolotta, that day was the breaking point and the end of the life that she loved and cherished. In a moment, she lost her husband, business partner, best friend, and crisis-inspired trauma would soon invade and permeate every inch of her existence. Nothing would ever be the same. 
Eventually, that set her on a course of intense recovery. Through pain, insight, knowledge, and experience, the journey that started with formal training and gave her the wisdom to help both herself and establish early foundations for the construction of her new business, would ultimately assist others in the management of certified trauma-informed care.
Join Marc in season 4's inaugural episode as he and Jennifer drill down into 'trauma' at its most basic, how it is best faced when fighting it initially, and how trust in yourself may, in fact, be the most effective and essential artillery in the fight against trauma.