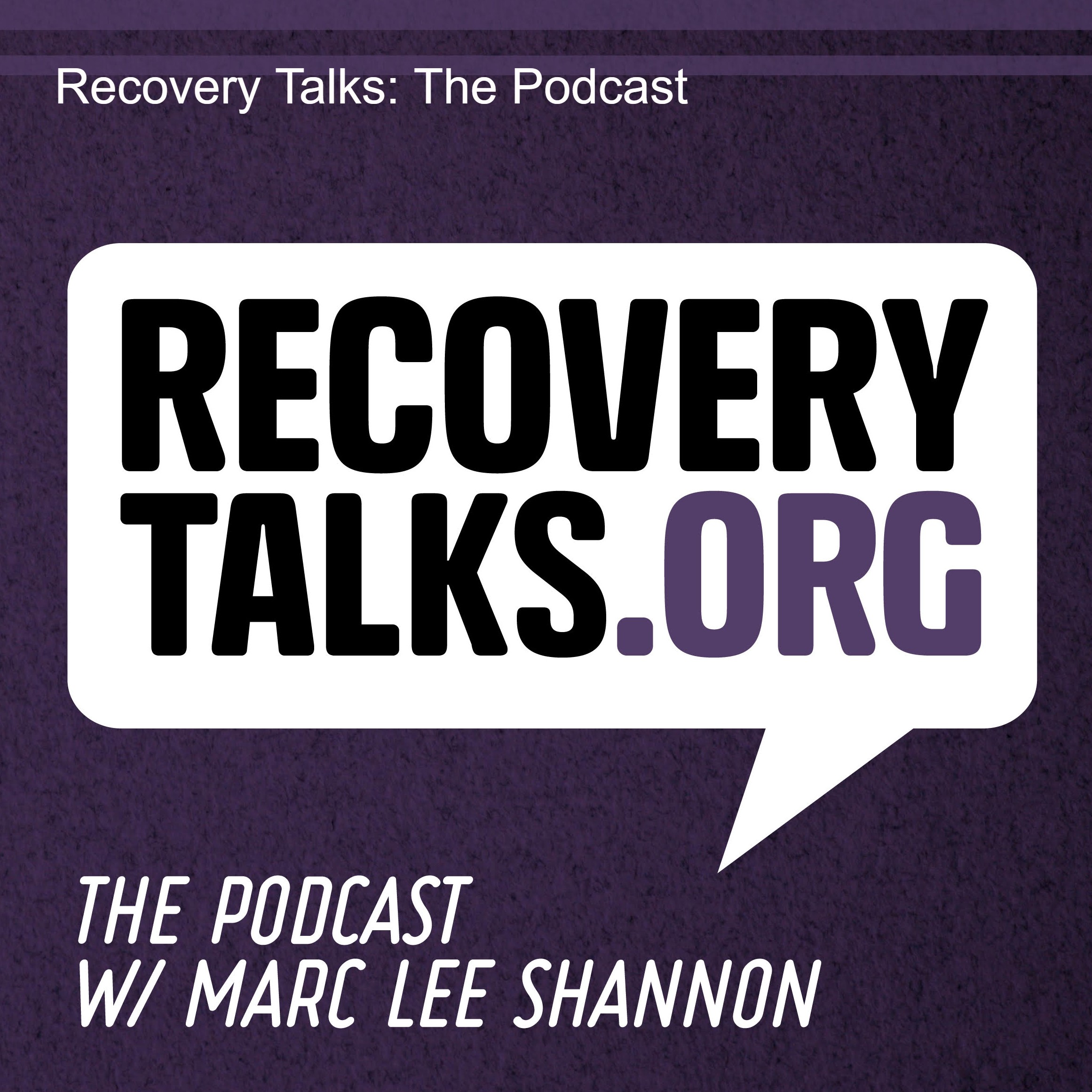 Curated exclusively for Rock and Recovery™, musician and recovery advocate Marc Lee Shannon reveals the tactics, routines, and habits of musicians, business leaders, and world-class performers on their personal recovery journey. Marc provides his guests a safe space to share their stories and how they are not just surviving but thriving in recovery. For more information, visit rockandrecovery.com
Episodes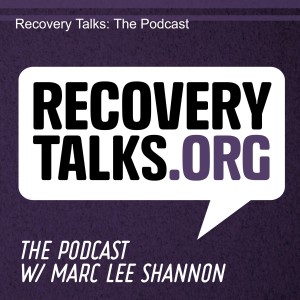 Monday Dec 06, 2021
Monday Dec 06, 2021
When the Wheels Come Off - China Darrington
This is not your average "girl who gets in trouble" recovery story. Let's face it: most 9-year-olds are playing soccer, making friends at grade school, or playing video games. Most are not spending a good deal of time interacting with older people. Most of them are not burgeoning BMX stars. And most pre-teenagers are not experiencing having their life hijacked and stolen into the dark arena of sex trafficking.
In this almost-unbelievable episode, Marc goes in-depth with China on her astounding upbringing. And they talk at length about how those early traumatic experiences helped form the foundation for uncertainty and confusion during her teenage years, as well as for her early heroin addiction. China also chronicles concluding that things were riding down the road without brakes and that the wheels were coming off.
As we'll discover, China's path to recovery was full of potholes. An inability at first to commit took her from heroin to crack cocaine. And even becoming a parent was not enough to facilitate a move towards sobriety. Drugs were controlling her life. In her words, "I turned into a machine." Jobs were thrown by the wayside. Houses were lost. But it was an unexpected pregnancy, the lightning-flash realization that the person you're carrying inside of you may be more important than your addiction, that finally enabled China to turn a corner.
In this dramatic episode, China charts her fascinating road to salvation, how meditation, Buddhist principles, and a book called the 'Dharma Punks' enabled her to deal with her anger and aggression. But more importantly, China Darrington documents her need to re-assess and revitalize her outlook on what exactly 'recovery' is and how she needed to establish new guidelines and coping mechanisms for herself. And, in her words, when 'my brain finally went back online, she talks about arriving at her current role as a recovery coach, a peer-recovery support advocate, a trainer, and a public speaker.